Saturday, 30 April 2011
Posted by

Purple Cobwebs
at 20:41
2 comments:

Posted by

Purple Cobwebs
at 20:22
1 comment:

Wow, after an amazing class with Red Hot Sal, I then had a wonderful weekend at the flameoff festivall! I then had a fantastic class with Kaz Baildon in sunny adelaide!. I'm now rairing to go with my torch!
Posted by

Purple Cobwebs
at 06:36
1 comment:

Friday, 1 April 2011
I've been busy practising my new lampwork skills, and I've uploaded lots of new beads onto
http://www.purplecobwebs.co.uk/
Some have been snapped up already, and that's fab as I now have an excuse to replenish my glass supplies and make even more!!! Such an addictive hobby!!!
Here are a few examples...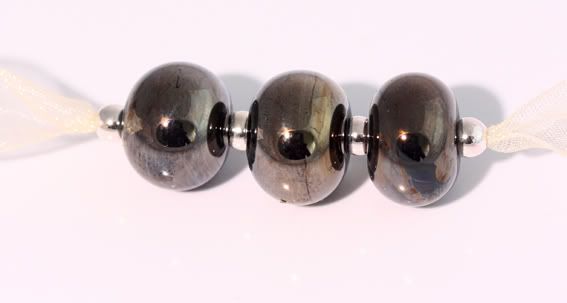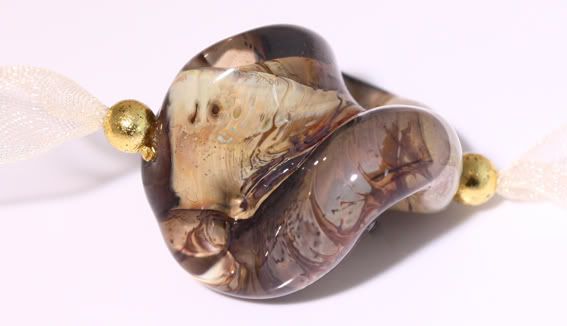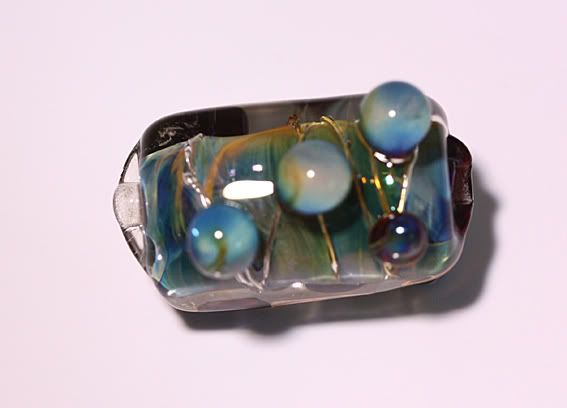 Posted by

Purple Cobwebs
at 07:57
2 comments:

I had the oportunity to spend a day in the studio of Red Hot Sal (Sally Carver) and receive some amazing tuition!
When I got home I couldn't wait to practice what I'd seen, so out came the trusty torch, the propane, the oxygen, and the kiln, and here are a few of my creations! Would love to here your comments.
Posted by

Purple Cobwebs
at 05:45
2 comments: